-We would like to cooperate with the Fosenbrua project, says Carl Thodesen (Head of Department of Civil and Environmental Engineering, NTNU)
Fosenbrua AS by Olav Ellevset (CEO) and Olbert Aasan meet representatives from the Department of Civil and Environmental Engineering, NTNU
At a meeting on April 27, 2017 there were discussions about the use of Experts in Team (EiT), student assignments at bachelor and master's level and experience exchange. This can e.g. revolve around the technical aspects of building bridges, environmental aspects, economics and implementation models.
Ola Lædre (Associate Professor of Department of Civil and Environmental Engineering, NTNU) sees several tasks for bachelor and master students in connection with the Trondheimsfjord crossing. This may be different types of contracts, partnerships, etc.
-We seek knowledge and improvements of the positive aspects of the Fosenbrua project, says Olav Ellevset (CEO Fosenbrua AS).
-We are aware of various technical variants of the crossing. This is a large project with possible impacts on the entire region. Therefore we will use the knowledge at NTNU to try to get all sides of the project.
Costs
We have reduced our ambitions slightly compared to the national road network. As of today we use figures between NOK 700,000 to 1 million ex. VAT per. meter as the cost for a low floating bridge. However, we need political agreement on the repayment of toll loans over 40 years.
Relevant topics are ship passages, ship collisions, tide forces and wind, climate change, safety, lifetime and so on.
Automation of steel processing
-The steel price may only account for 15% of the cost of the steel construction, says Ellevset. -This means around 85% is processing costs. Managing automation of the forming process of steel will reduce costs. Automated laser welding will give an even quality of the product. How can we make the shipbuilding and steel industry invest in production lines for fjord crossings? It might be necessary for the authorities to get involved.
Socioeconomic effects
When a new bridge connection is opened, traffic will change. It will have social impacts like a larger housing and labor market. With the Trondheimsfjord crossing the distance between Brekstad and Trondheim will be less than 1 hour (today over 2 hours). The socioeconomic benefits are higher attractiveness, larger value creation and productivity. The bridge can be a prerequisite for industrial establishments, says Ellevset. –Norconsult has made a report (NO) that shows that travel and transport times will decrease drastically for most of the Fosen region with a bridge over the Trondheimfjord.
We need supporters!
-We are grateful for the connection to NTNU, says Olbert Aasan (board member Fosenbrua AS and head of Indre Fosen Kommune Utvikling). -There is a suppressed traffic, especially from the Trondheim side of the fjord. The ferry departure schedule in evenings is frustrating for people. We are patriots and need supporters! We are very pleased with your the interest in the project!
Owners of the project
Today all shareholders in the company are affiliated to Fosen. Most are businesses and public (like Fosen Regionråd and Indre Fosen municipality). There are 60-70% private owners.
-Many believe this is the most important project for Fosen ever, says Ellevset, and it is likely to be a demand from the people to have a bridge over the Trondheimsfjord!
Implementation Models
Fosenbrua is a large project with large investments. Two NTNU PhD students has on an earlier occasion looked at various implementation models for different project sizes. This is about finding the appropriate contractual forms for such an extensive project. Part of the legislation of Norway and the EU also provides guidance and limitations.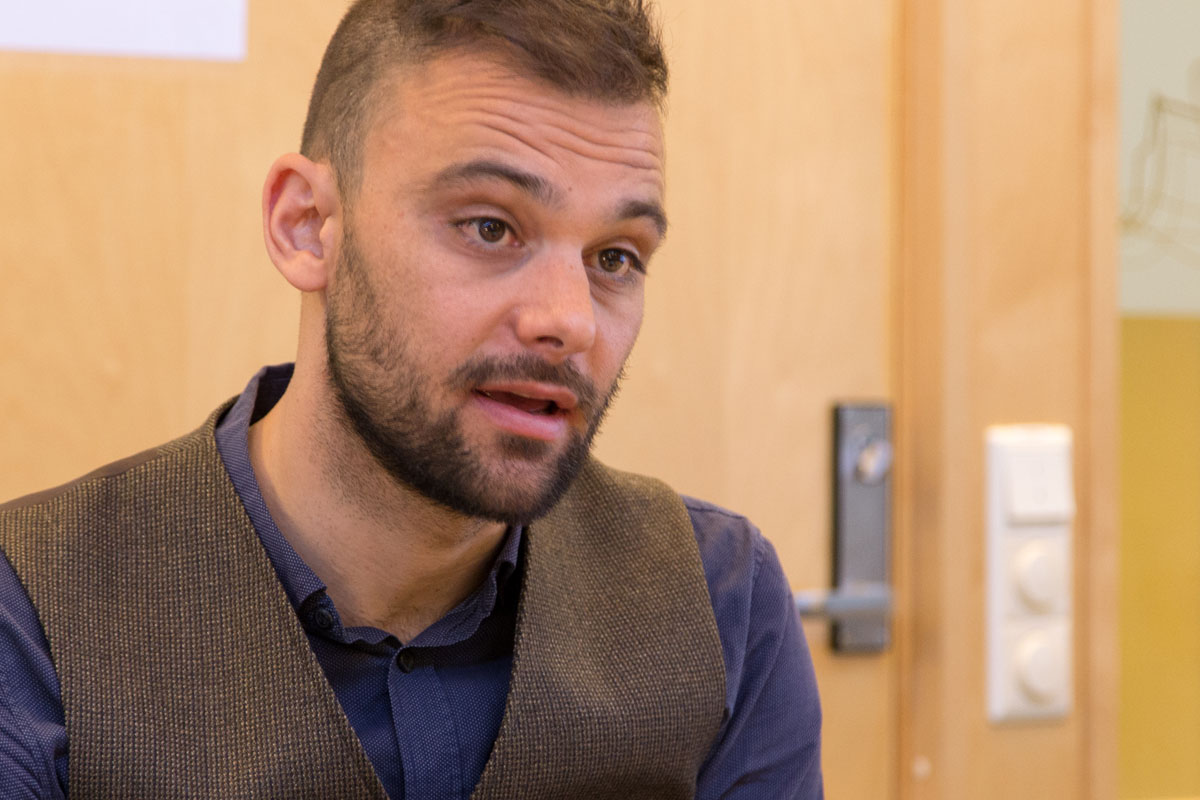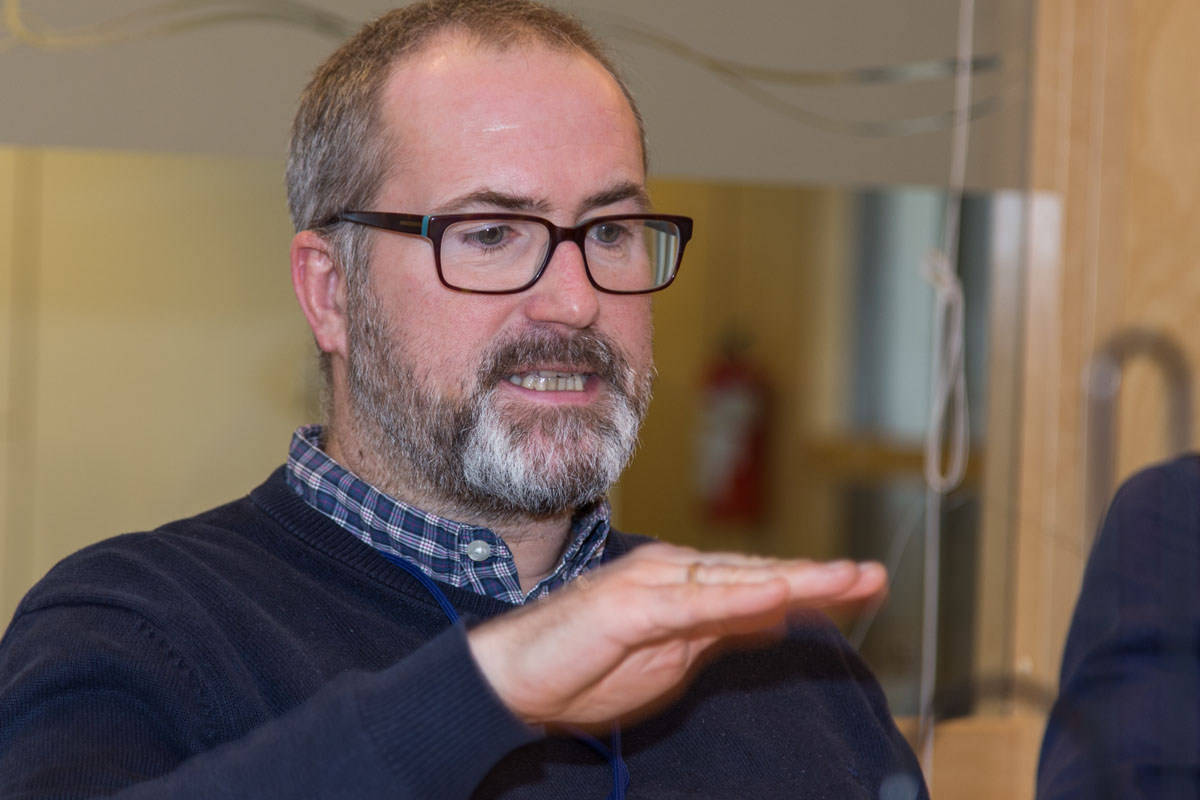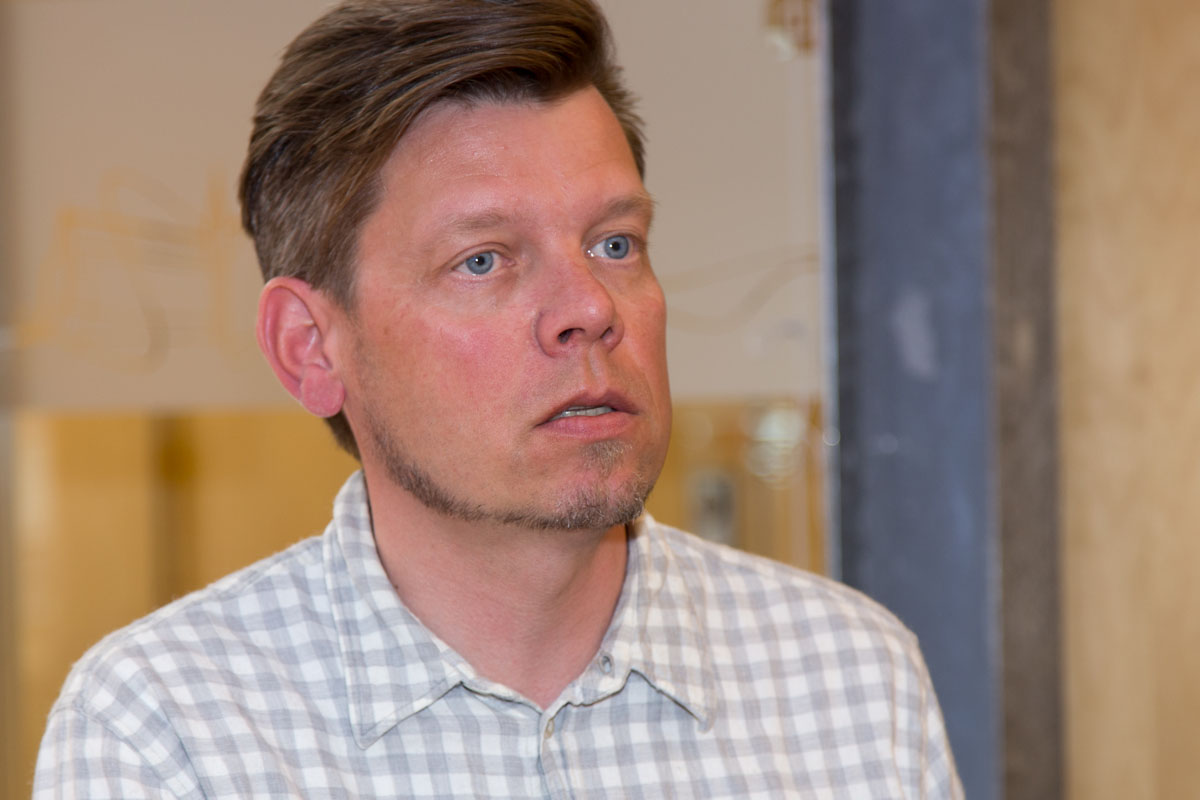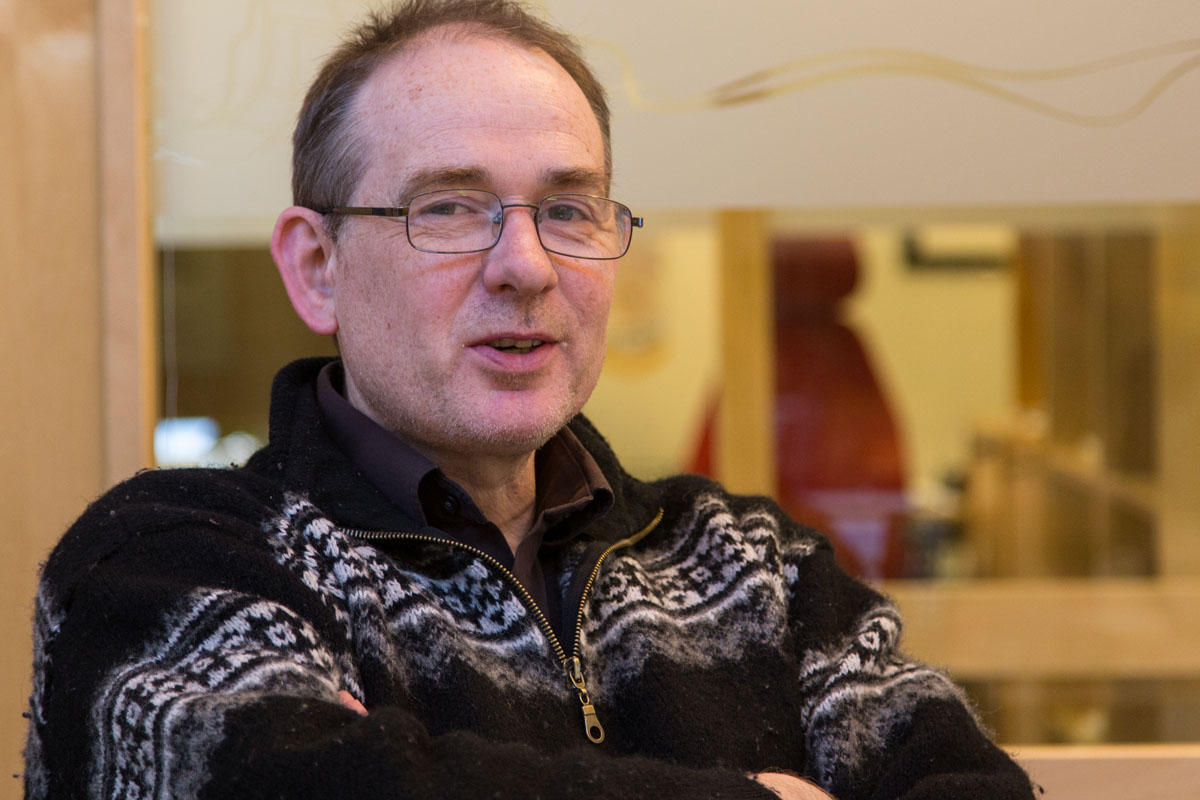 Carl Thodesen (Leader at Dep. of Civil and Environmental Engineering, NTNU):
–We would like to cooperate with the Fosenbrua project.
Jardar Lohne (Scientist at Dep. of Civil and Environmental Engineering, NTNU) works on Klima 2050 and Prosjekt Norge.
Rolf André Bohne (Associate Professor Dep. of Civil and Environmental Engineering, Faculty of Engineering NTNU) works on building and infrastructure. -A relevant theme might be how much to allow for building to save transportion by investing more in the construction phase and reducing climate emissions. We are concerned with the green shift in several ways.
-If Fosenbrua has innovative technical solutions, there may be other crossings that can look into this project. The project will provide opportunities for employment, tourism and holiday homes. Fosen will be within shorter reach of Trondheim. We are interested in working with the Fosenbrua project, both through research-based education and through research funding for staff phD and PostDoc.
Jomar Tørset (University Lecturer at Dep. of Civil and Environmental Engineering):
-In our teaching we may apply relevant questions. Read reports from completed student assignments (NO):