The purpose of Fosenbrua AS is to work for the realization of plans for a permanent road connection between the Fosen Peninsula and Trondheim. The company was founded on May 19, 2016, with a subscribed share capital of NOK 1,675,000. Later, there have been several share expansions, and the share capital after the last issue is NOK 5,455,000 divided into 1,091 shares.
Business address:
c/o Morten Warankov, Ilevollen 2, 7018 Trondheim
Organization number:
917 894 620
The Board
Walther Gifstad, Praktica AS, styreleder
Ragnar Lyng, Lyng Gruppen
Ogne Undertun, Ørland kommune
Vibeke Stjern, Fosen Regionråd
Ola Setsaas, Stadsbygd Sparebank
Eigil Erbe, Advokatfirmaet Erbe & Co
Bjarne Beversmark, Bjugn Sparebank
Deputy members
Einar Eian
Hans Eide
Harald Fagervold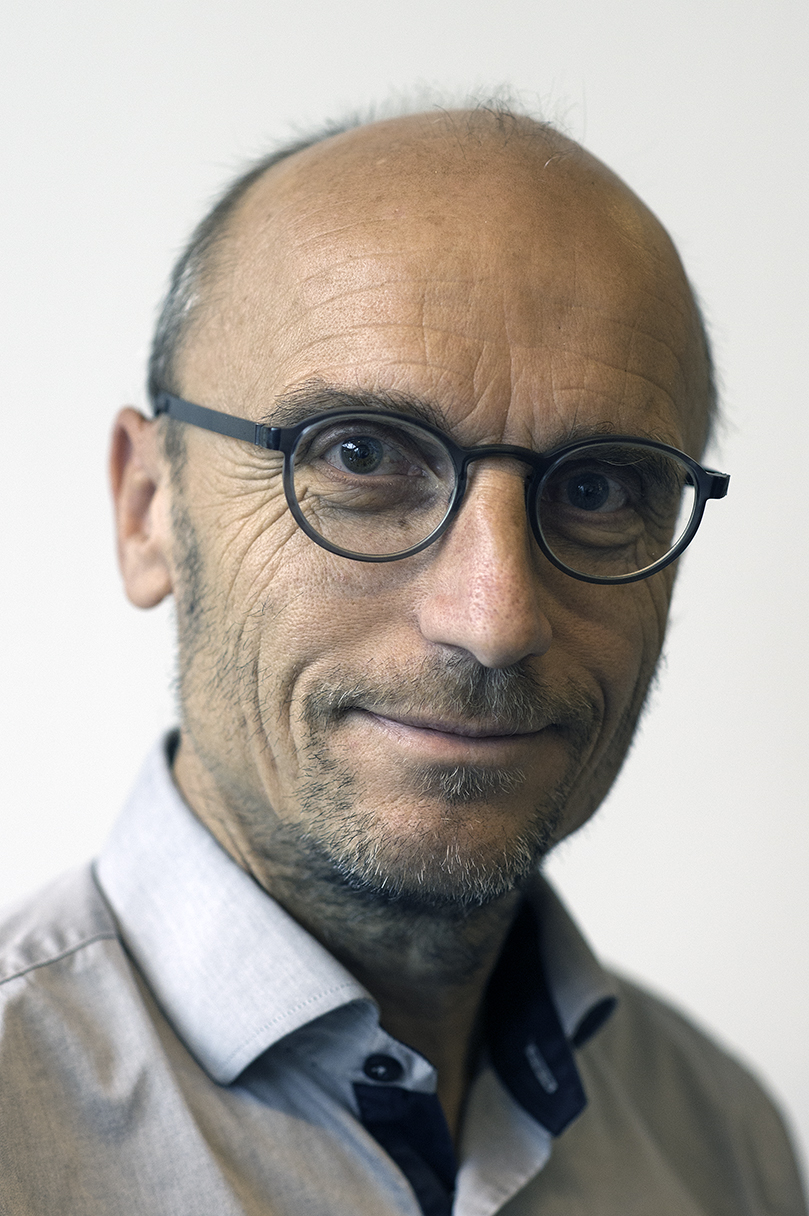 CEO
Morten Warankov
Morten Warankov graduated from the Mechanical Engineering Department at Trondheim College of Engineering, with additional education in Marine Technology at Narvik College of Engineering and Master's studies at NTNU – Department of Marine Construction.
Morten Warankov has experience from Nye Veier, where his main task was to modernize implementation methods in the infrastructure projects in the company's project portfolio. Morten Warankov has extensive management experience from both private industry and the public sector, with experience from both board positions and leadership roles on both the client and contractor side. With 16 years experience in manufacturing companies, and with broad experience as a project and business manager, he has good experience in strategic development, organizational development and management of both large and small organizations and all types of projects.
His experience covers both the maritime industry and construction and ranges from relationship building and maintenance of market and customer relations, both nationally and internationally, via purchase and sale of businesses, contract negotiations with the policy apparatus, customers and suppliers, project development including regulatory work, technical development, production preparation, production follow-up, completion, operation and maintenance.
E-mail: mortenw(a)fosenbrua.no
Phone: 906 80 848
Advisor
Olav Ellevset
Olav Ellevset has extensive experience in the transportation sector. His debut was at the Road Directorate in Oslo in 1969. Then at the Road Directorate in Sør-Trøndelag from 1971 to 1998. He was CEO at the Road Office in Arendal, Aust-Agder.
For several years, Olav has been working on road and transportation matters, including as National Road Director in Tanzania and in the World Bank in Washington DC. He was Regional Manager for the Western region of the Norwegian Public Roads Administration from 2008, and transferred to the Ferjefri E39 project in the Road Directorate in 2011.
Olav is a Civil Engineer from the Construction Engineering Division at NTH, Trondheim.
Email: olavea(a)fosenbrua.no
Phone: 952 19 459