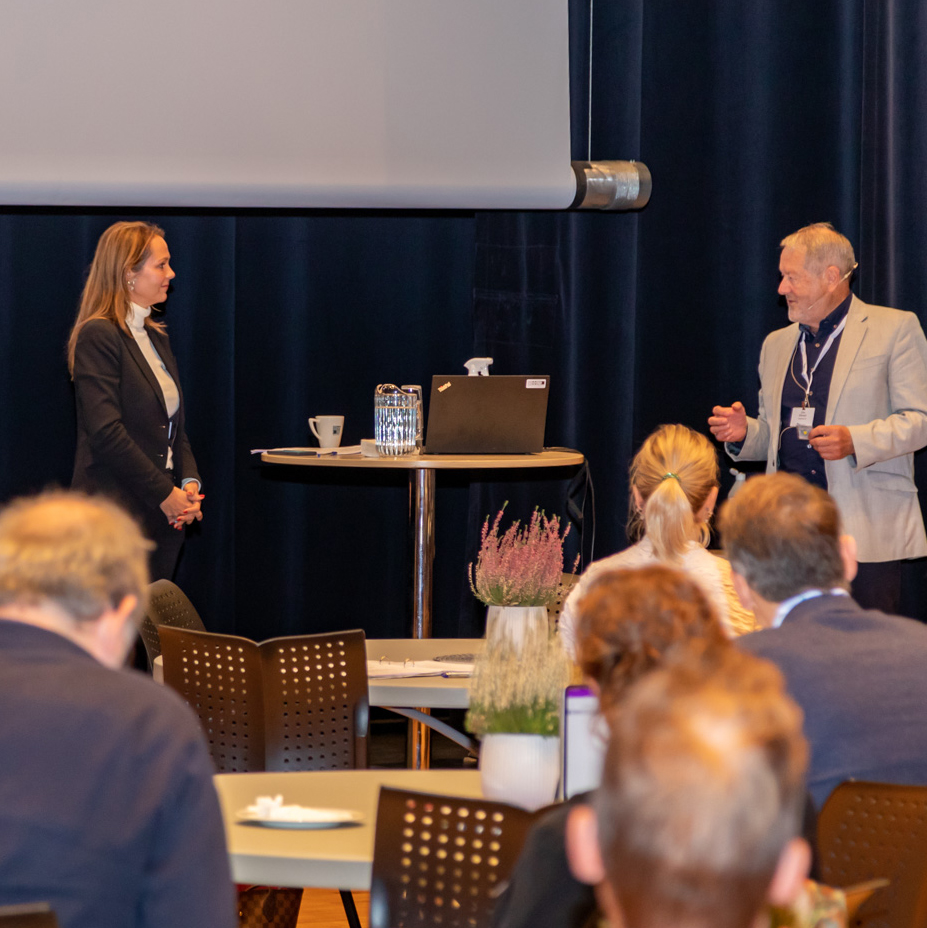 Photo: Linda Hofstad Helleland (District and Digitization Minister) and Olav Ellevset (head of Fosenbrua AS)
The Fosenbrua conference arranged at Ørland cultural center
The first Fosenbru conference was held at Ørland Cultural Center in Brekstad on Tuesday 22 September 2020. The idea is that similar conferences will be held at certain intervals to update interested parties about the status and news from their own or national work with significance for our projects.
There were 90 participants. The premises at the cultural center at Ørland was well suitedl in relation to the covid infection control rules that apply to such events.
Conference program (Norwegian):
https://fosenbrua.no/wp-content/uploads/2020/09/Program-Fosenbrukonferansen-22-sept-2020.pdf
We thank our sponsors and partners at Fosen.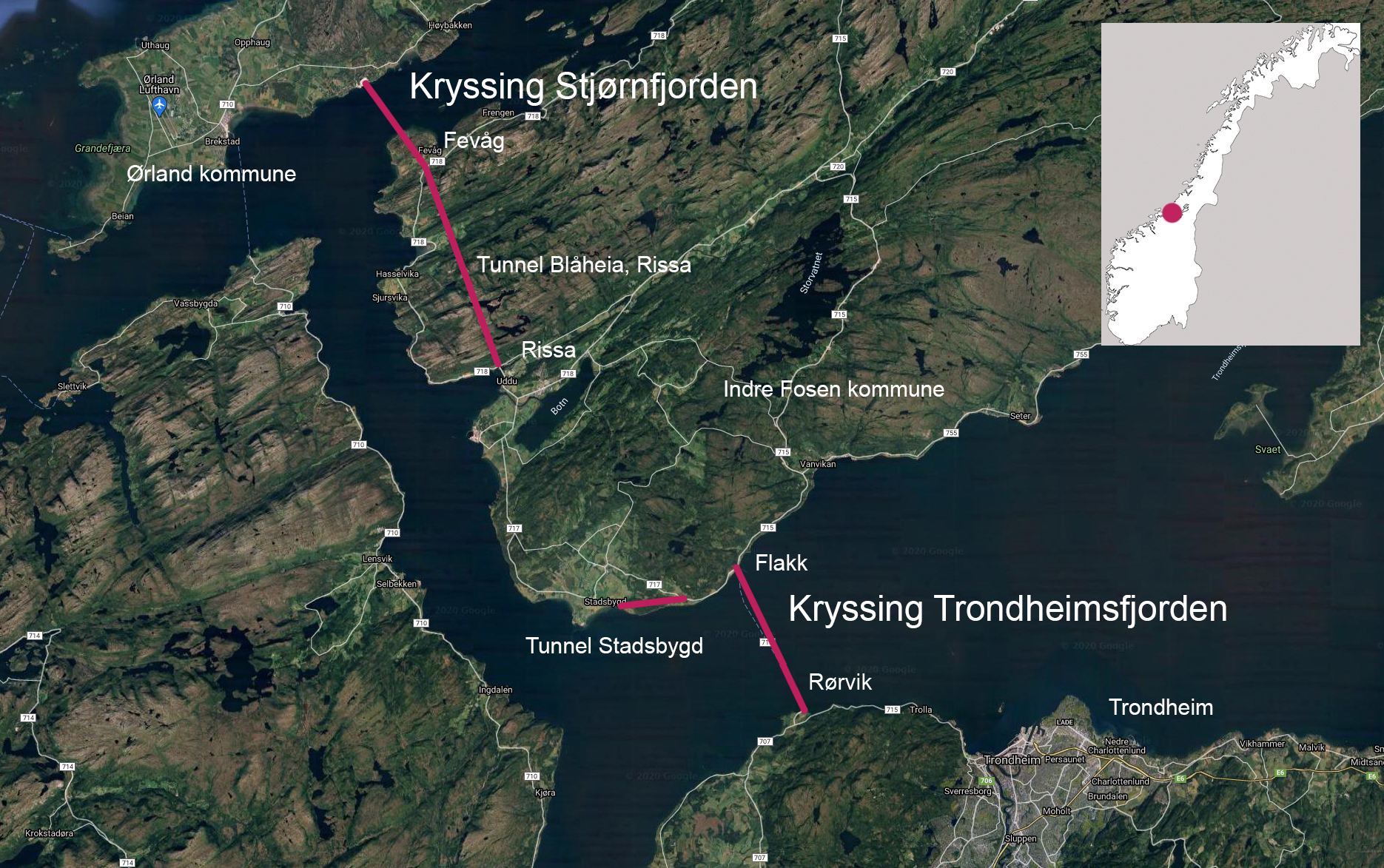 Linda Hofstad Helleland (Minister for District and Digitization):
-We have to focus on traffic! Infrastructure is important for creating functional regions
-The Fosenbrua project has come to fruition and with good ambassadors. There is no doubt that Fosenbrua is an important project!
.. I like the way the work has been done to emphasize linking housing and labor markets. It is important for commuters and for business. There are few instruments that are as crucial as a good transport policy! This means that we can use the resources that we are so privileged to have in Norway and turn them into jobs. It's about settlement, resource utilization and business development!
-Good connections are necessary for people to get to and from work and for the business community to have a stable and fast access to the markets. The experience of a larger region with larger and better offers in terms of jobs, but also in terms of service offerings and culture, is crucial for being an attractive region that people want to move to. It helps to gather and utilize the region by giving it weight and reach.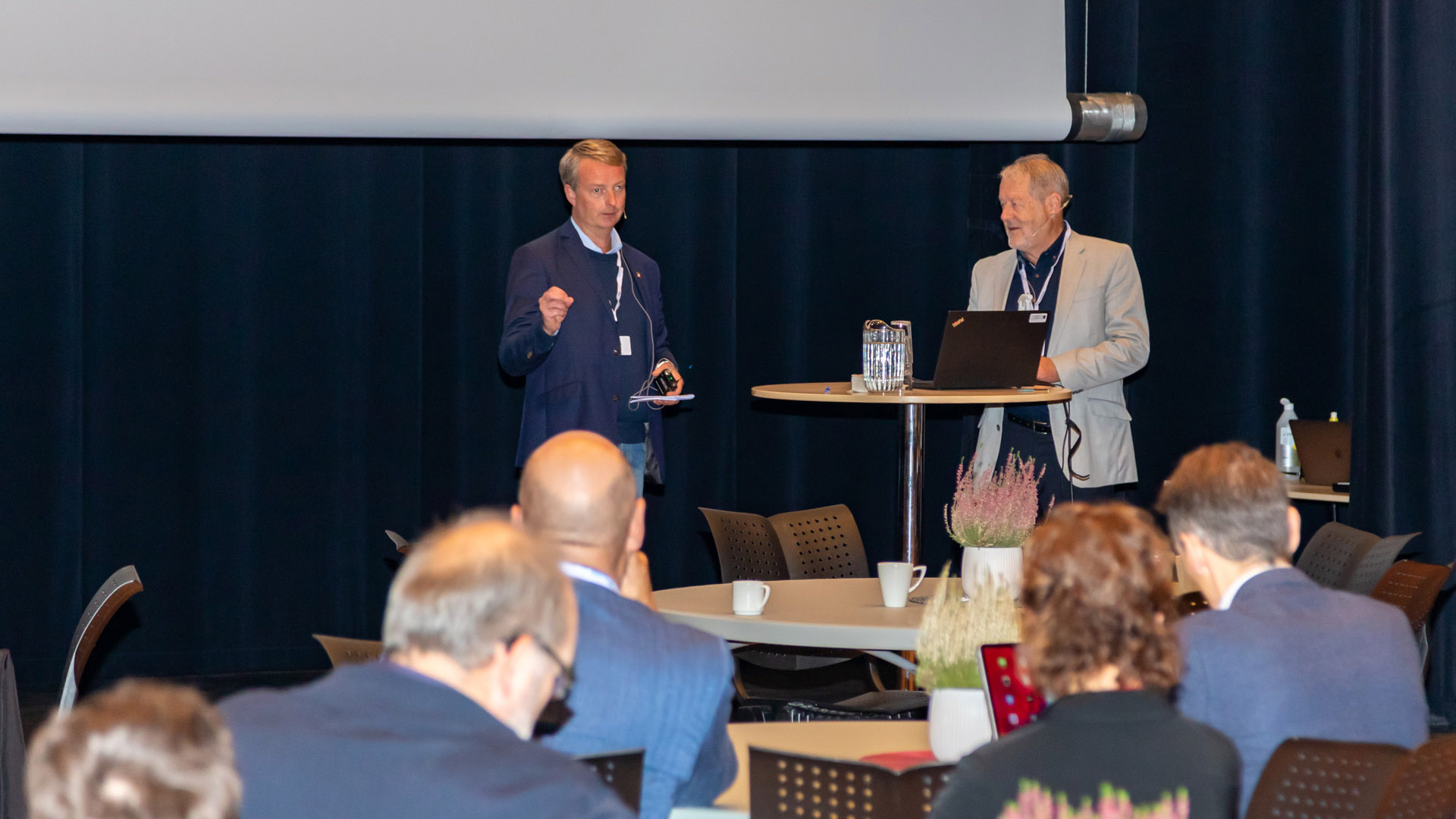 Conference 2020 – Terje Søviknes and Olav Ellevset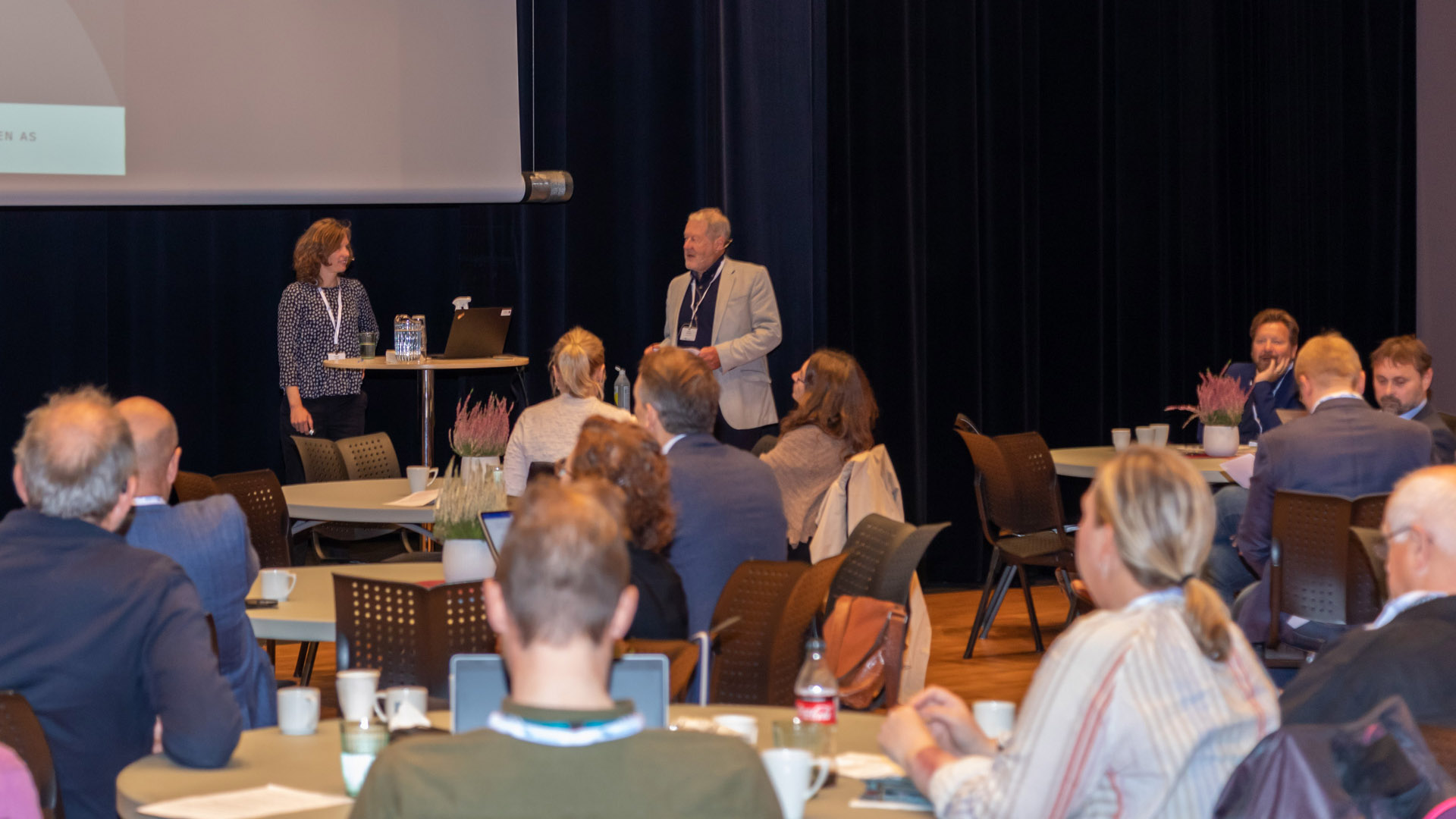 Conference 2020 – Anette Fjeld (Senior advisor Transportation Dr.techn. Olav Olsen AS) and Olav Ellevset (Manager Fosenbrua AS)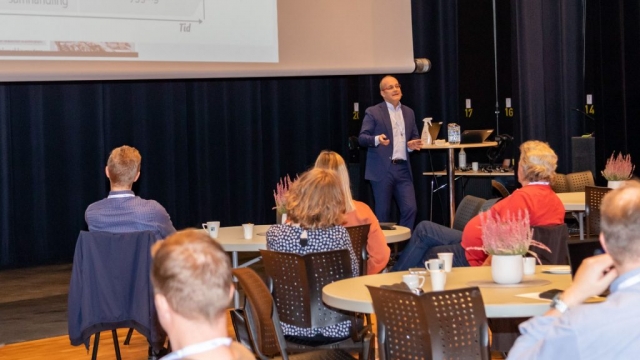 Conference 2020 – Johan Arnt Vatnan, Development Director Nye Veier AS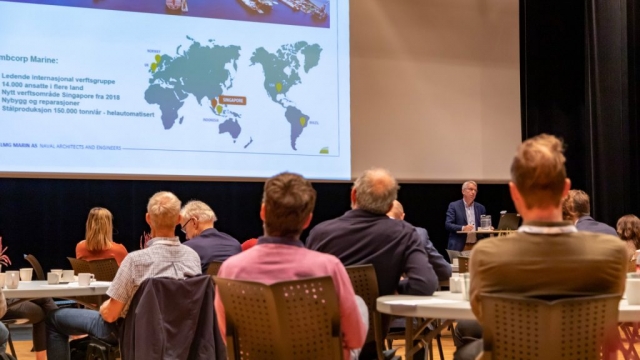 Conference  2020 – Geir L. Kjersem, LMG Marin AS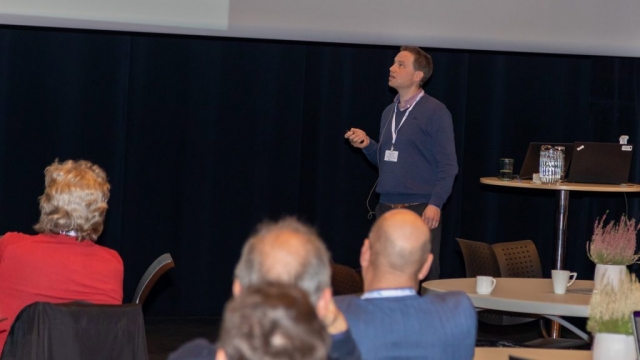 Conference 2020 – Stig Nyland Andersen, PhD, Statens vegvesen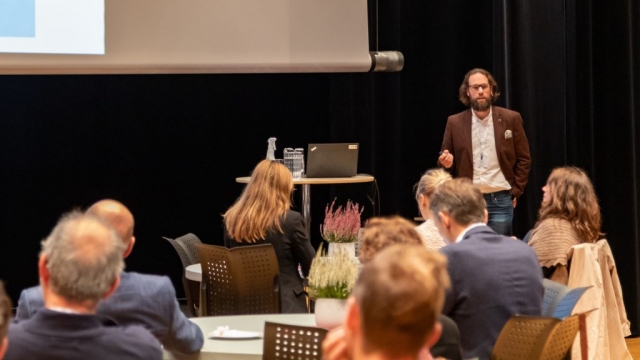 Conference 2020 – Mathias Egeland Eidem (Project leader, Statens Vegvesen)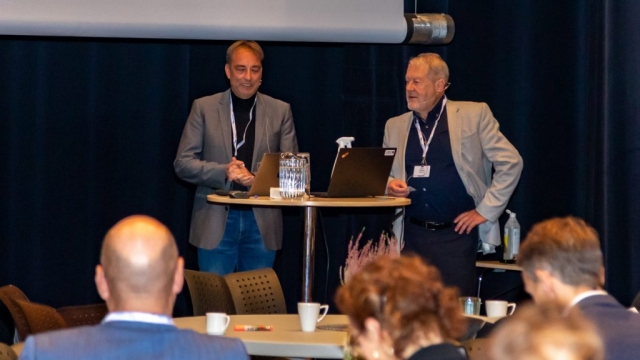 Conference 2020 – Tore Roppen (Director Business Development Prodtex AS) and Olav Ellevset (Manager Fosenbrua AS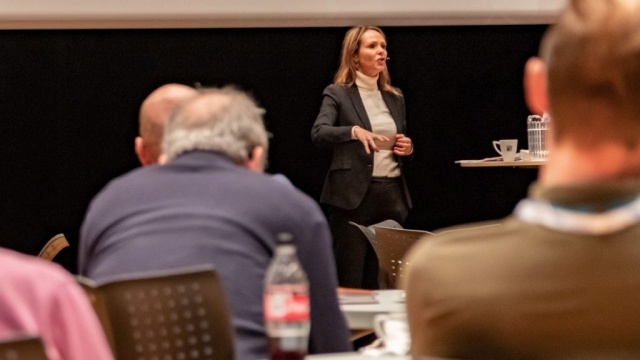 Conference 2020 – Linda Hofstad Helleland (Minister of District and Digitization)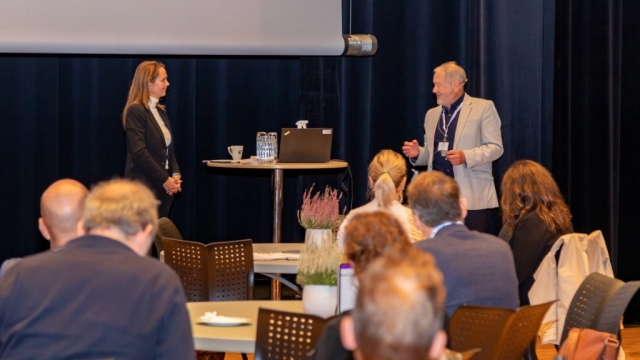 Conference 2020 – Linda Hofstad Helleland (Minister of District and Digitization) and Olav Ellevset (Manager Fosenbrua AS)